Restoratives
Composite for Fillings
Harvard

IonoSphere Bulk Flow
Harvard IonoSphere Bulk Flow is a flowable composite with bioceramic fillers for a fast bulk dentine filling without the need for complex layering techniques.
The layer thickness of up to 4 mm enables efficient bulk filling. The flowable material is self-leveling at the surface and thus easy and quick to apply, with excellent adaptation on the cavity walls.
The final layer can be carried out with the desired shade of a moldable composite. Harvard IonoSphere Bulk Flow exhibits a very low shrinkage and very low shrinkage stress, is ion-active and acid-inhibiting.
Bulk dentine filling up to 4 mm layer thickness
Good flow properties
Very low shrinkage
Very low shrinkage stress
Acid-inhibiting
Ion-active
Fluoride releasing
Radiopaque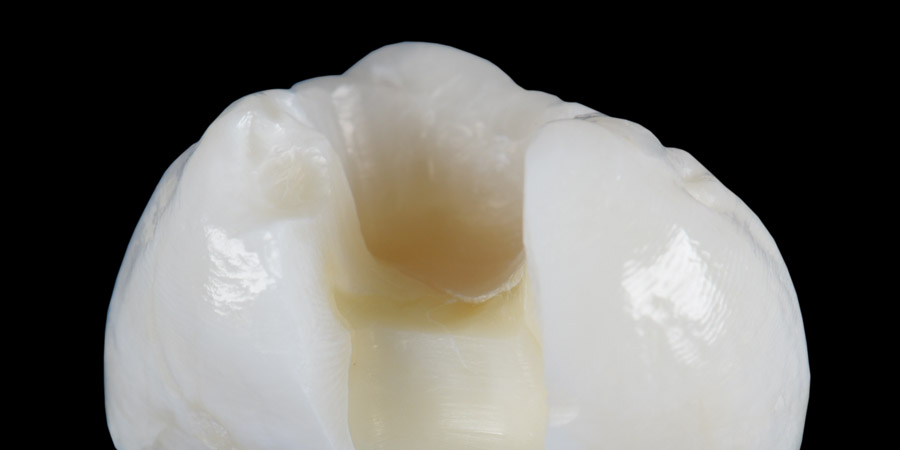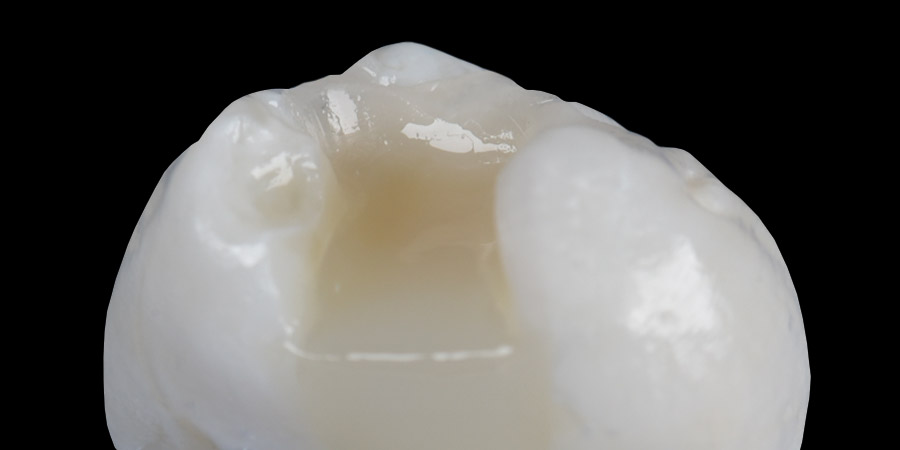 Class 2 cavity base in cavity up to 4 mm in one layer
| | |
| --- | --- |
| Harvard IonoSphere Bulk Flow Shade Universal |   |
| 2 x 1 g syringe, incl. 8 needle tips H18 | 7100011 |
| 20 x 0.25 g OptiNeedleTips | 7100012 |
| Harvard NeedleTips H18 Refill bag with 50 needle tips | 7095158 |
| Harvard Applier OptiTips® | 7095200 |
Flyer, Instructions for Use, Material Safety Data Sheets