Restoratives
Glass ionomer cement for fillings
Harvard

IonoGlas Fill Extra
Esthetic classical glass ionomer cement for fillings, self cure
Harvard's resin-free filling solution is used in particular for allergic patients and has been valued by customers worldwide for many years. Harvard Ionoglas Fill Extra is also ideal for deciduous tooth restorations. It also has sufficient mechanical strength.
Esthetics and natural translucency

Convenient to apply and easy to handle

Easy

finishing

Low solubility

High

fluoride

release

Radiopaque

HandMix or OptiCaps®

Available as powder / liquid and OptiCaps®. Available shades A2, A3 and A3.5.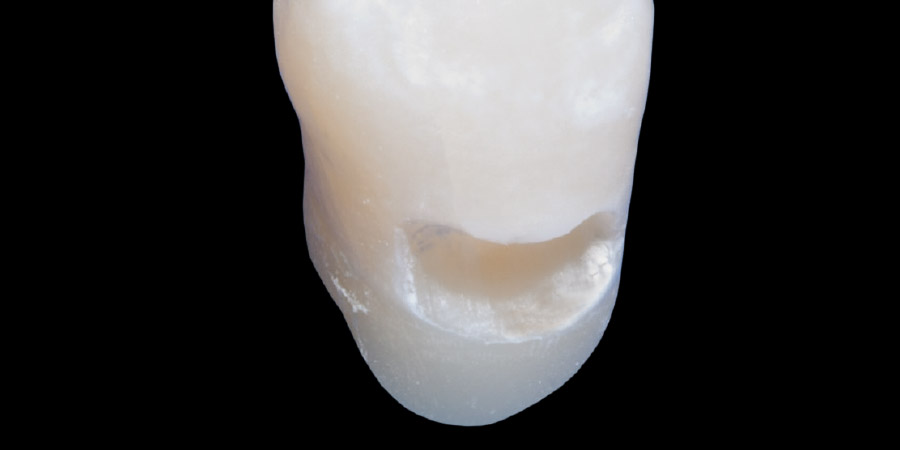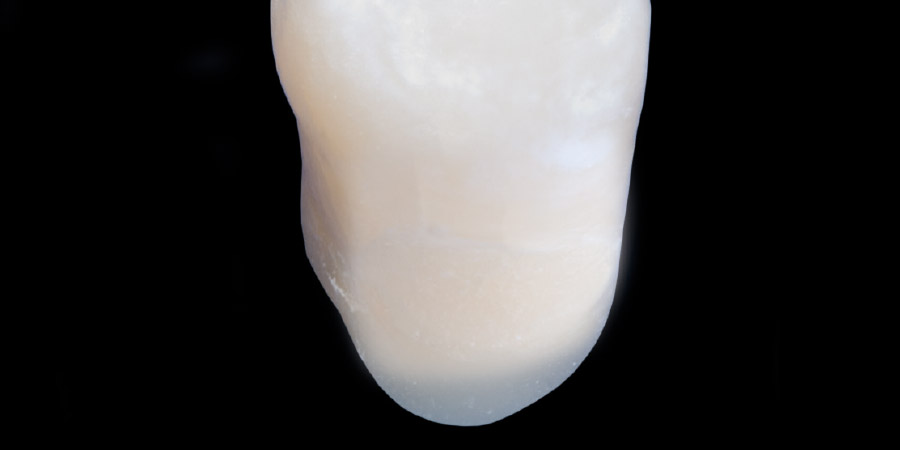 Practice Test: Harvard Ionoglas Fill.
In vitro application Harvard Dental International GmbH
Harvard IonoGlas Fill Extra
 
15 g powder / 8 ml liquid,


dosage spoon, mixing pad

 
A2
7052112
A3
7052113
 
 
Harvard IonoGlas Fill Extra
 
50 OptiCaps® ea. 0.5 g
 
A2
7052252
A3
7052253
 
Harvard Applier OptiCaps®
7092000
Flyer, Instructions for Use, Material Safety Data Sheets