Restoratives
Glass ionomer cement for fillings
Harvard

IonoResin Fill Extra (LC)
Resin-reinforced glass ionomer cement for fillings, light cure
This resin-reinforced glass ionomer cement combines excellent mechanical properties with fine fillers. Good polishability, almost like composites. Finally, no varnish is required. Large fillings can be done in just two steps. Light cure and self cure.
Esthetic natural transparency

Fine

fillers

Light- and self cure

Good polishability

Very good mechanical properties, practically no shrinkage

Practically insoluble

Fluoride release

Radiopaque

HandMix or OptiCaps®

Available as powder / liquid and OptiCaps®. Available shades A2, A3 and A3.5.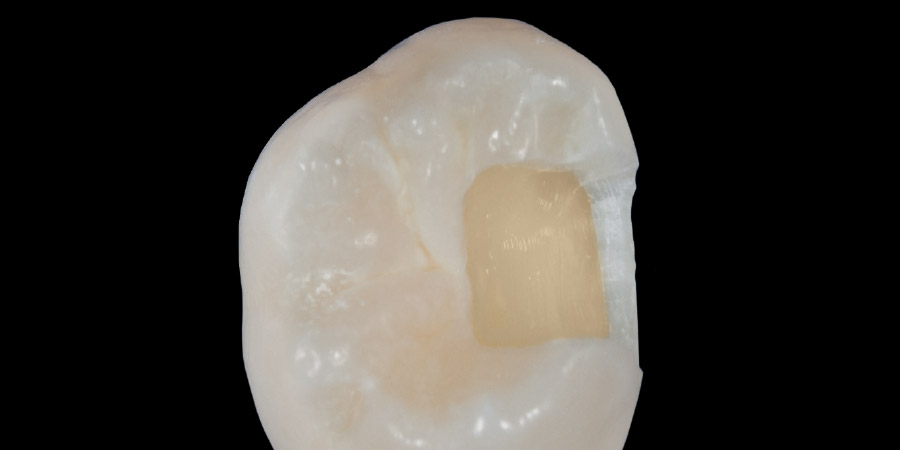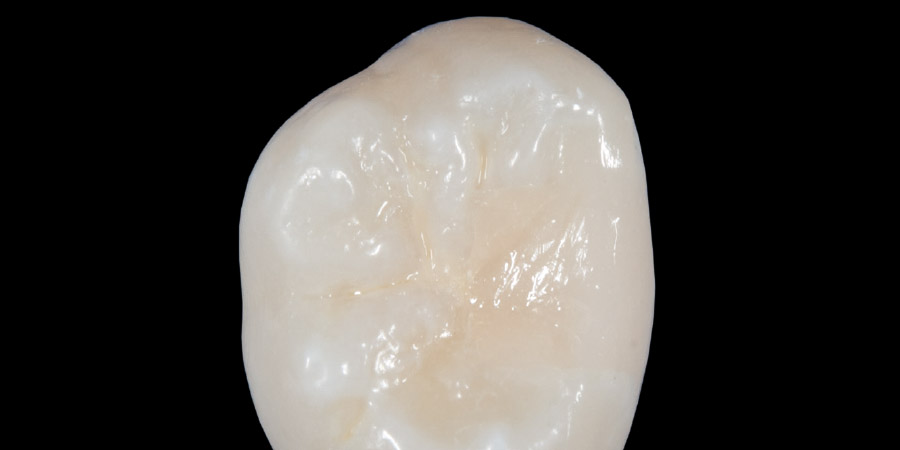 For demanding fillings.
In vitro application Harvard Dental International GmbH
Harvard IonoResin Fill Extra (LC)
 
15 g powder / 8 ml liquid,
dosage spoon, mixing pad
 
A2
7071118
A3
7071119
A3.5
7071120*
 
 
Harvard IonoResin Fill Extra (LC)
 
50 OptiCaps® ea 0.5 g
 
A2
7071253
A3
7071254*
A3.5
7071255*
 
 
Harvard Applier OptiCaps®
7092000
 
 

* No stock item, please contact the Harvard sales team.

 
Flyer, Instructions for Use, Material Safety Data Sheets