Restoratives
Composite for Fillings
Harvard

PremiumFlow+
Nano-Optimized Hybrid Flowable Composite
for posterior and anterior restorations
This composite provides optimum flowable consistency and excellent high gloss polishability. The low polymerization shrinkage ensures excellent filling quality. With cameleon effect for beautiful aesthetic restorations.
Optimal flowable consistency

Thixotropic

Excellent high gloss polishability

Beautiful esthetic restorations

Low polymerization shrinkage

Low abrasion

Improved mechanical properties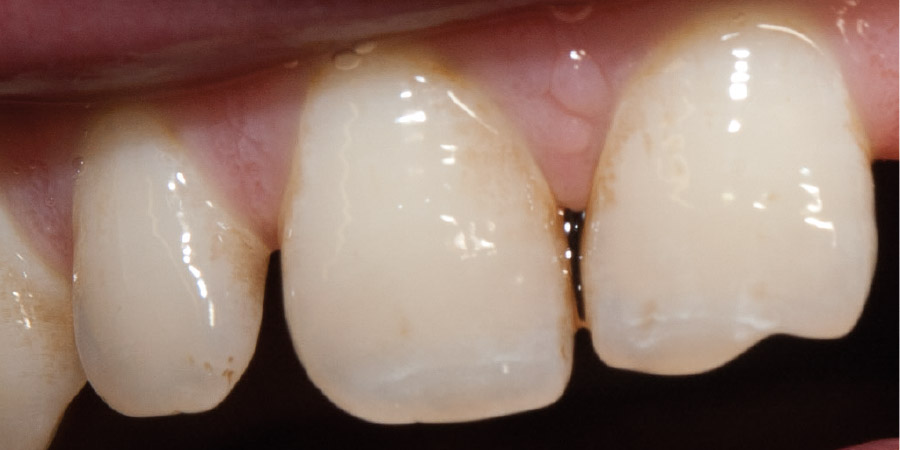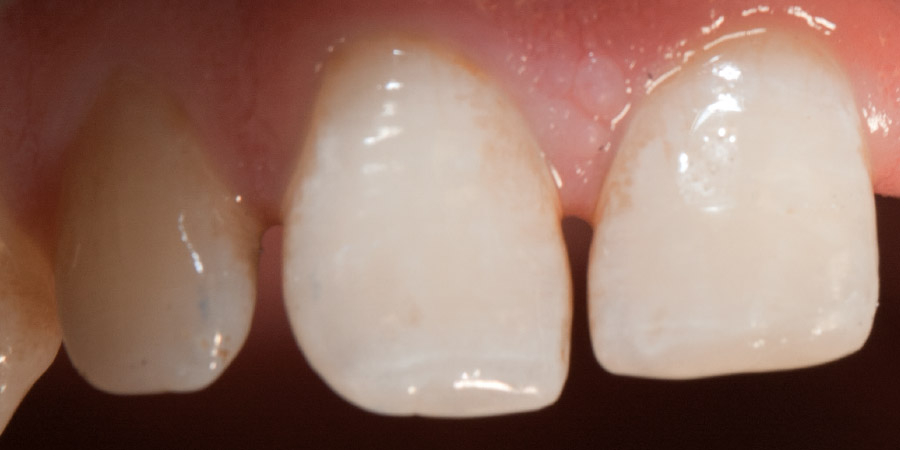 Perfect flow properties for the construction of sophisticated anatomical shapes (e.g. incisal and cervical restorations).
ZA MSc. Andreas Kluschke, Hamburg
PremiumFlow+
Shade

2 x 1 ml Syringe
20 x 0.25 g OptiTips® F
A1
7082600
 
A2
7082601
7082701
A3
7082602
7082702
A3.5
7082603
 
 
incl. 8 needle tips H18
 
 
 
 
Harvard NeedleTips H18
 
7095158

refill

bag

with

50

needle

tips

 
 
Harvard Applier OptiTips®
 
7095200
 
 
 
Further shades are possible. Please contact us.
Flyer, Instructions for Use, Material Safety Data Sheets